Hi
Some of collaborators are reporting problems with the login code

I can see similar problem
in this question
Any ideas?
There is a red warning at top, your organisation is probably blocking some content.
I have the same problem. I added noreply@five.epicollect.net to my safe senders list. I am using Outlook in Microsoft 365 apps for enterprise. I do not get the red warning notice.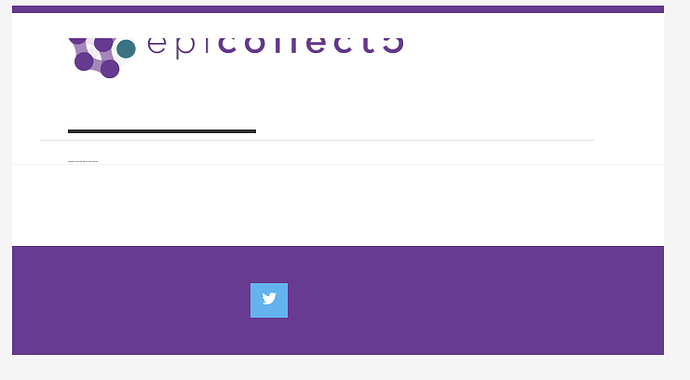 Ok, will look into it.
Thanks for reporting this
---
Funny behavior here. When I try to open it using View in Browser in Outlook, my Edge opens (I have Internet Explorer mode enabled) the first message I get is:
File not found, It may have been moved, edited, or deleted.
ERR_FILE_NOT_FOUND
Then, in Outlook, I click View in Browser again, and it works.
I have closed Edge and repeated this pattern several times, and it only works if I go through the View in Browser twice.
Thanks for your feedback.
We are testing a new email template that should fix the rendering issues in Outlook. Unfortunately, we do not have a Windows machine to test Outlook on, and on Mac, we are not able to reproduce the same issue.
we updated our email login template, please let us know if you still have issues.